Meinl company is a family-owned manufacturer and distributor of musical instruments based in Gutenstetten, Germany.
The brand portfolio of Meinl comprises Meinl Cymbals, Meinl Percussion, Nino Percussion, Meinl Sonic Energy, Meinl Stick & Brush and Ortega Guitars.
In addition, Meinl operates European distribution branches in Germany, United Kingdom, Austria, Belgium, the Netherlands, Luxembourg, Liechtenstein, Slovakia, Czech Republic, Poland and Hungary. Under the umbrella of Meinl Distribution, our own Meinl Cymbal and Percussion brands as well as Ortega stringed instruments are distributed to our retailers. Meinl Distribution is also the exclusive distributor for Ibanez Guitars and Tama Drums in Germany, Austria, Luxembourg, Poland, Hungary, Czech Republic and Slovakia. Last but not least, Meinl Distribution sells Hardcase in Germany, Austria and Hungary.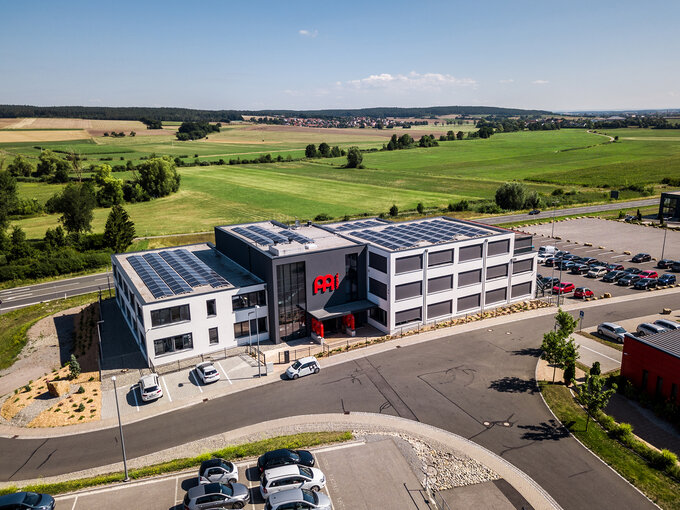 200 Employees in Germany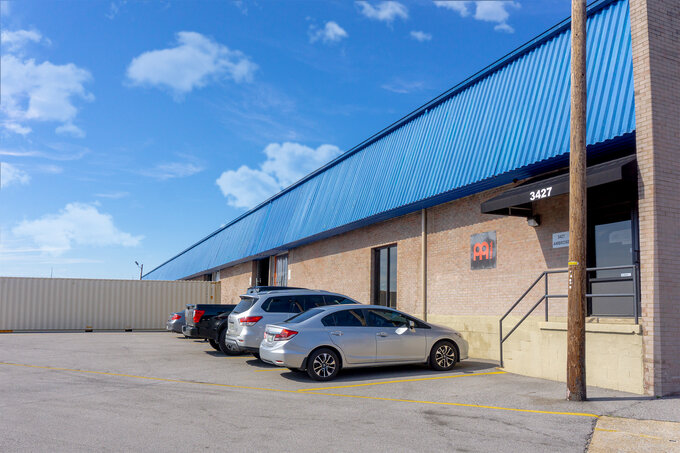 40 Employees at Meinl USA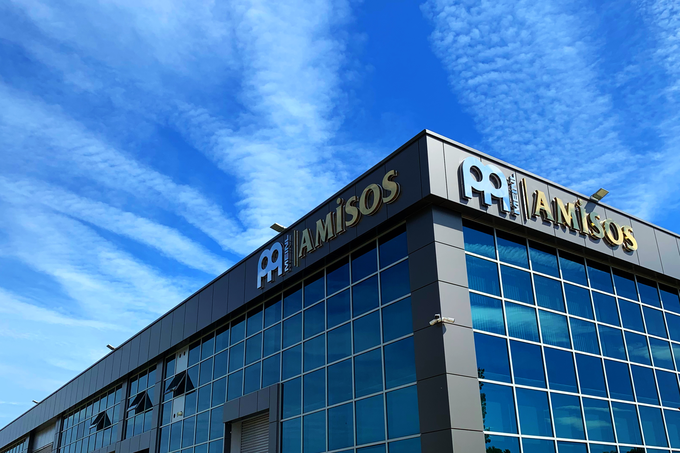 30 Employees at the cymbal production site in Turkey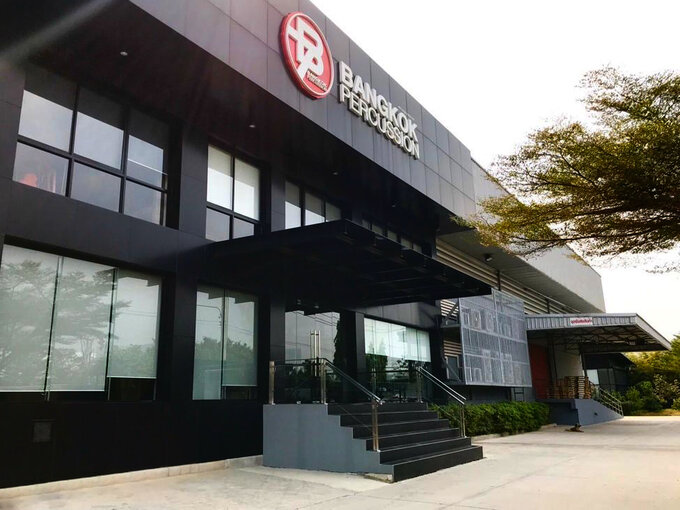 150 Employees at the Thailand production sites