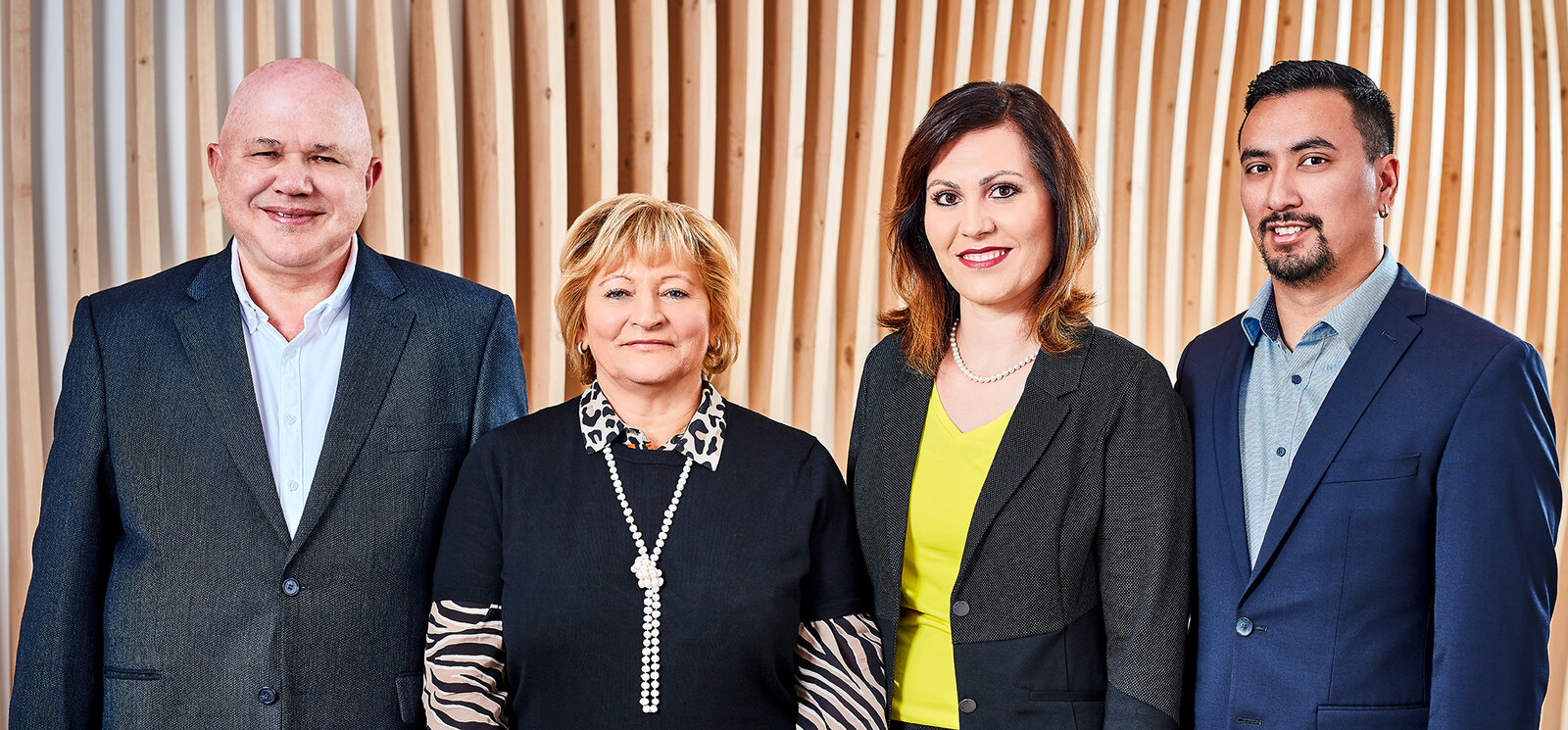 Passion for music is what drives all generations of our family business. Our commitment is to produce the best quality musical instruments possible. Our daily endeavors in the pursuit of innovation are made possible by our state-of-the-art production facilities and distribution center.
Our success underlines our strategy: Meinl company is growing year after year, and the number of Meinl fans all over the world is ever-increasing. We want to thank each and every one of our employees, artists, business partners and fans who have contributed to this success story.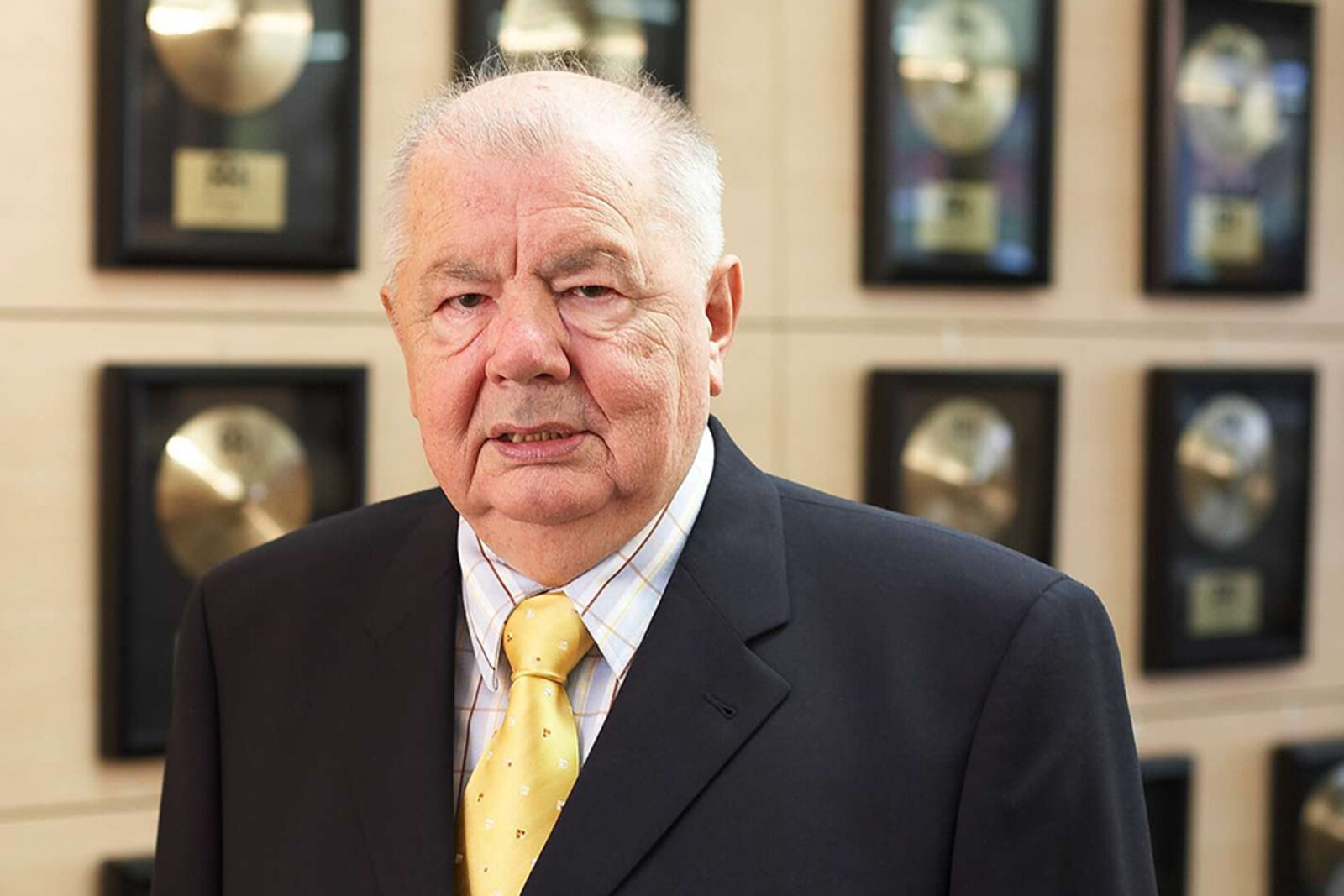 †Roland Meinl, launched Meinl Cymbals in 1951 as a one-man operation in his basement. He was a natural born entrepreneur with a passion for high quality musical instruments. Through focused development, he was able to reach steady growth ...forward to history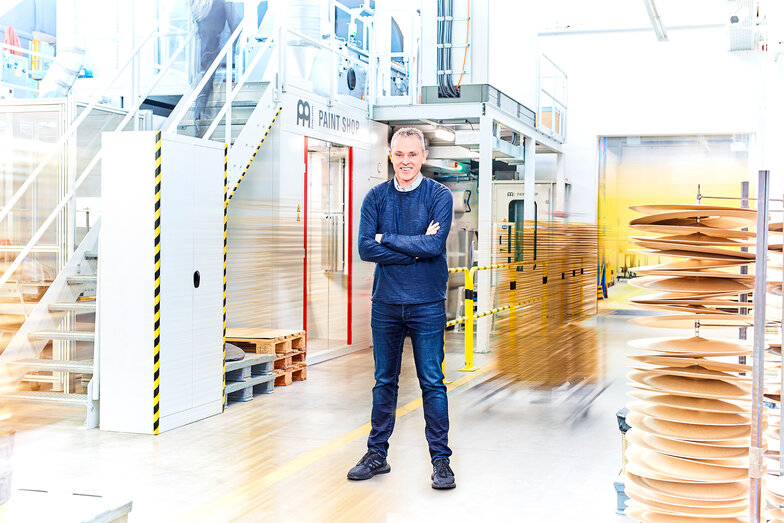 To Stand Still is to Regress, I have been able to personally experience this since joining MEINL in 1987. The accomplishments of which I am most proud include the launch of MEINL USA, overseeing new MEINL Cymbals production in Germany, establishing MEINL Cymbals production in Turkey, and numerous joint ventures or partnerships with suppliers of MEINL Percussion all over the world.
Striving for Innovation - As a team, we work to constantly improve MEINL Cymbals, MEINL Percussion, NINO Percussion, and Ortega Guitars through developing new instruments and sounds. We've also expanded the business into new categories with brands like MEINL Sonic Energy, and MEINL Stick & Brush.
HEAD OF DISTRIBUTOR BRANDS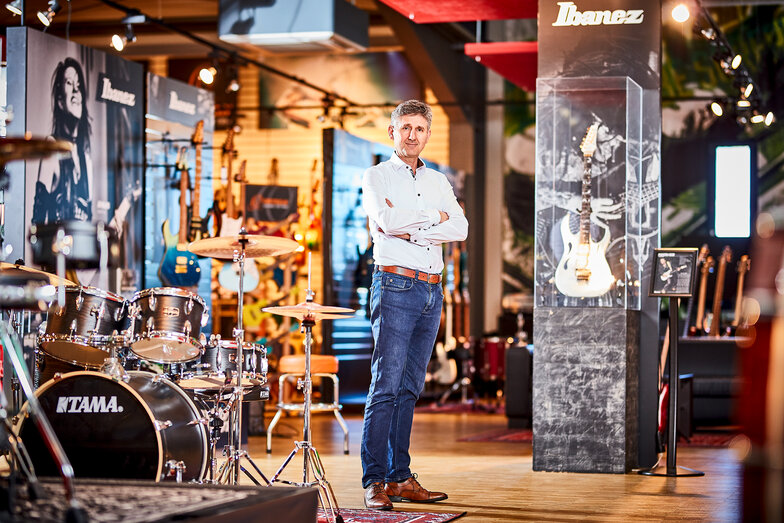 Music is the only language that is immediately understood worldwide! And there is no right or wrong. It is rooted in the passion and spirit that every music lover feels when engaging in this most beautiful activity in the world.
Passion and spirit - this is what drives each and everyone of us.
It is our daily goal to raise the bar in everything we do in order to provide only top-notch quality instruments from MEINL, IBANEZ, and TAMA to every musician.