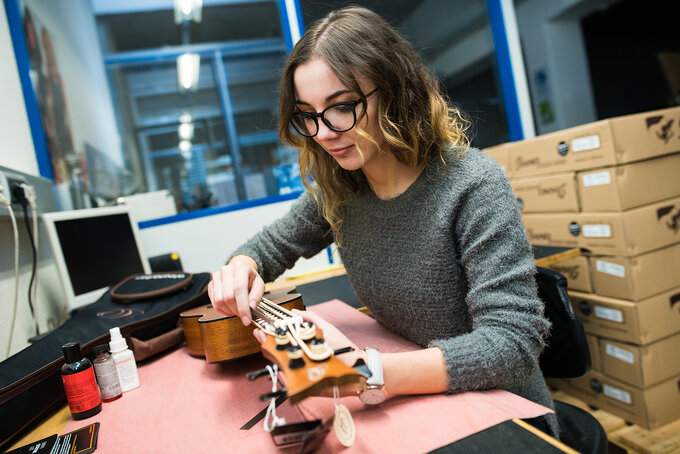 Quality is what counts at Meinl!
Quality Control: Our QC team thoroughly checks every single instrument before shipping to retailers and customers. All guitars and basses receive a proper setup and are pre-tuned so that the customer gets a perfect instrument and outstanding playing experience right out of the box.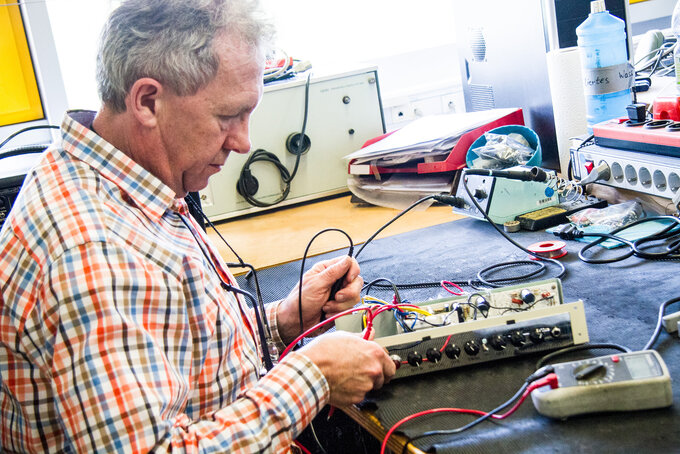 Spare Part Service:
We have a solution for (almost) any problem. If you are experiencing issues with your instrument, don't hesitate to reach out to us or contact your local music retailer. If you already know what spare part you are missing, we highly recommend to get it directly from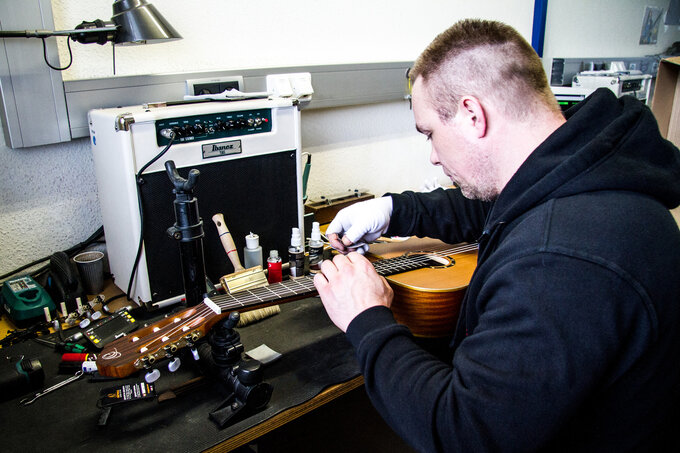 Instrument Care
In order to maintain your instrument's value, appealing look and functionality, proper care is very important. Helpful products for cleaning your cymbals or stringed instruments can be found on our websites for Meinl Cymbal Care and Ortega instrument care.