About MEINL
Meinl company is a family-owned manufacturer and distributor of musical instruments based in Gutenstetten, Germany. The brand portfolio of Meinl comprises Meinl Cymbals, Meinl Percussion, Nino Percussion, Meinl Sonic Energy, Meinl Stick & Brush and Ortega Guitars.
and inform yourself about our current events and be inspired by our new products and developments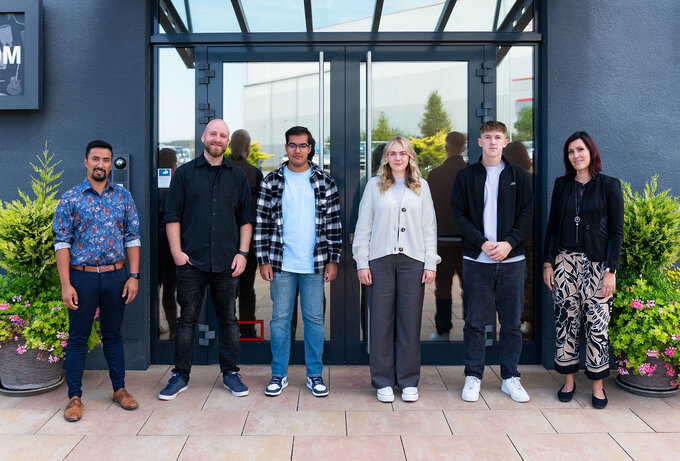 APPRENTICESHIP 2022
Meinl's training program is an important cornerstone of the company's success, which is why we are very pleased to welcome four new apprentices as Wholesale and Foreign Trade Manager to the company. We wish you a good start and look forward to working with you.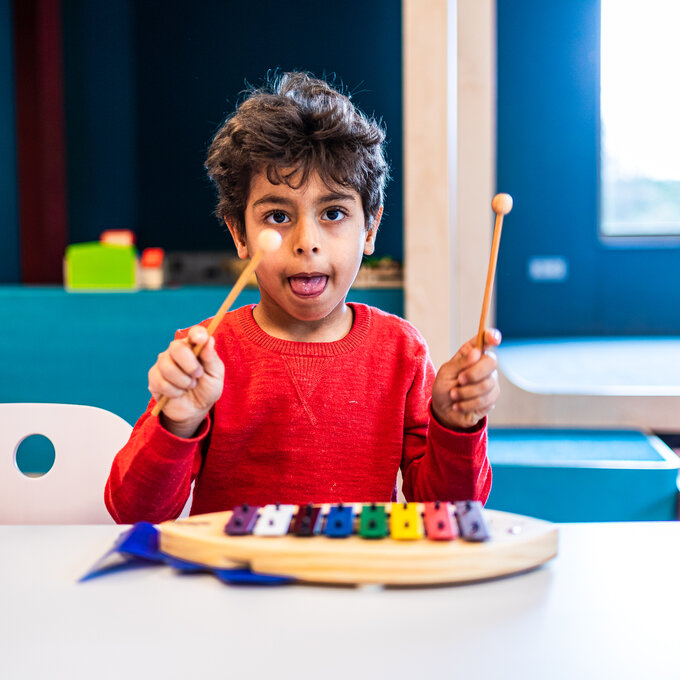 Early Musical Education
While children are growing, they have their own doubts, fear, often they are feeling insecure. It s not because parents cant manage it all, but because kids are having many new stimulus everyday, while they are discovering life itself.