About MEINL
Meinl company is a family-owned manufacturer and distributor of musical instruments based in Gutenstetten, Germany. The brand portfolio of Meinl comprises Meinl Cymbals, Meinl Percussion, Nino Percussion, Meinl Sonic Energy, Meinl Stick & Brush and Ortega Guitars.
and inform yourself about our current events and be inspired by our new products and developments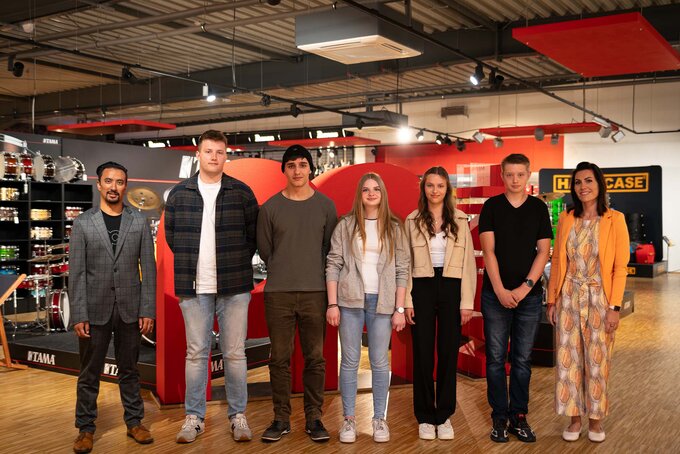 APPRENTICESHIP 2023
Meinl's training program is an important cornerstone of the company's success, which is why we are very pleased to welcome four new apprentices as Wholesale and Foreign Trade Manager to the company. We wish you a good start and look forward to working with you.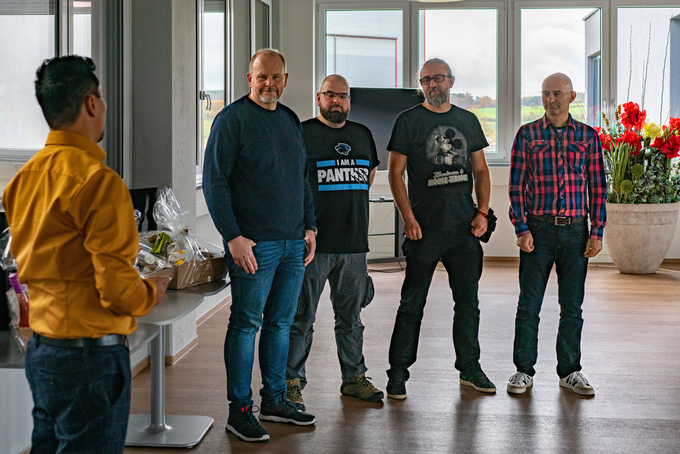 jubilees 2022
Appreciation and recognition are some of the most important values that we at Meinl company want to convey to our employees. Because of this, we had the honor of celebrating our employees' anniversaries a few days ago. To be able to experience this long-term loyalty makes us very proud as a company! We are very happy that they are all part of our #meinlfamily and some of them already for several decades!
We would like to say thank you for your loyalty, the great cooperation and the good work you do every day!
Konrad Iwan 10 years
Michal Jelewski 10 years
Mateusz Puda 10 years
Akos Angler 10 years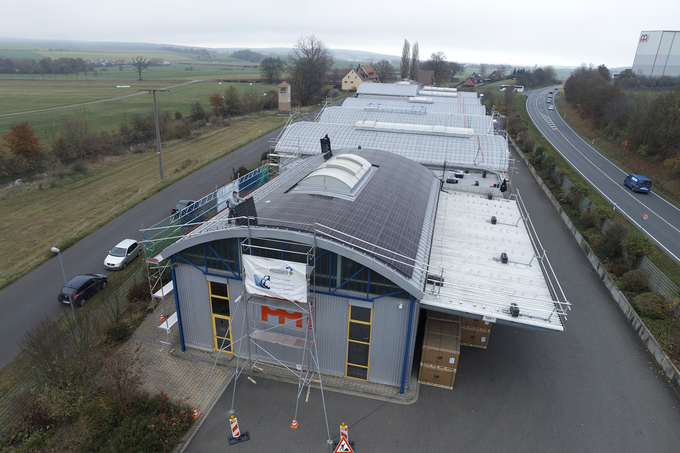 REDUCING OUR CARBON FOOTPRINT
We have covered the entire roof of our german cymbal factory with new solar panels.
read more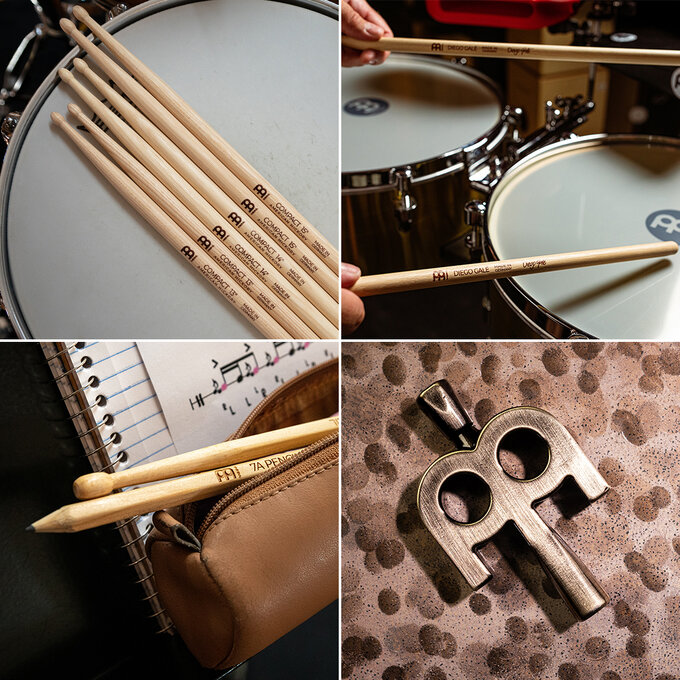 meinl stick & brush - new for 2022
All new products